COVID-19 Health Standards
August 2021 Update:
We continue to monitor the threat of new variants. We shall abide by any city guidelines/mandates and in accordance with the Arizona Department of Health Services. Maintaining a safe shopping environment is integral to our mission and the well-being of all who participate in the market.
Masks aren't required to shop at the market but are encouraged, especially amongst those who aren't vaccinated. We ask that you please abide by the guidelines below as best you can.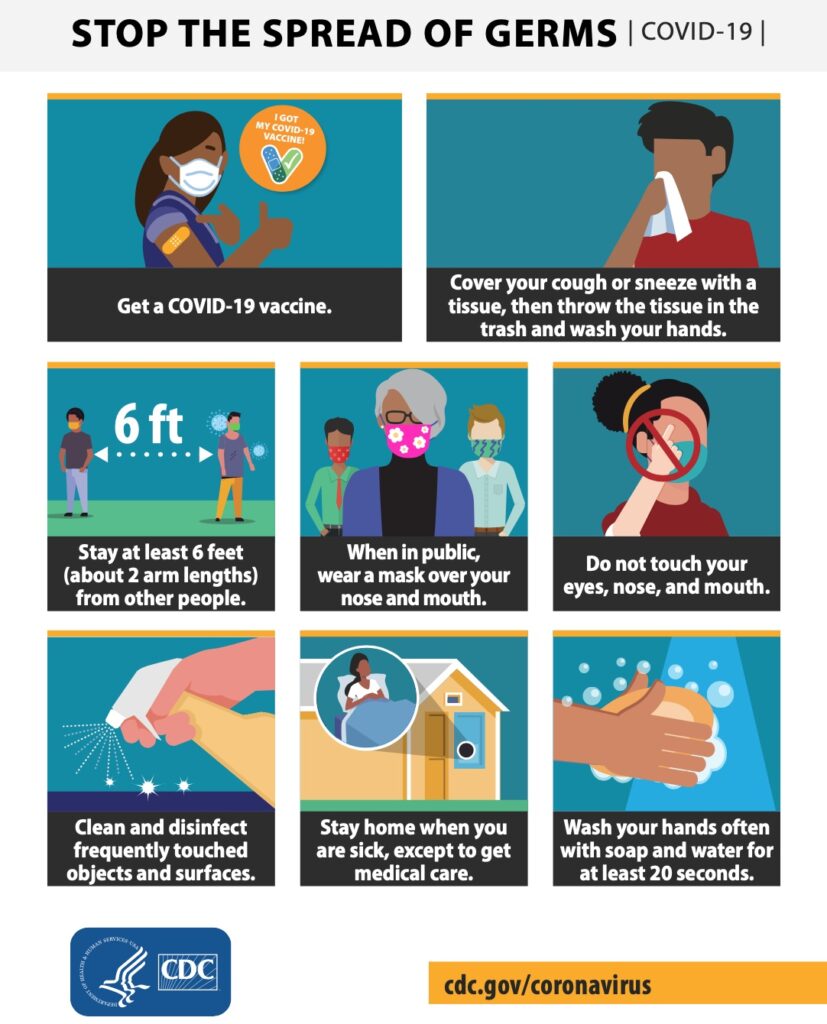 Stay informed and up-to-date on what is happening both around the world and here in our state. We suggest you do the same by reading reliable information from the Center for Disease Control, World Health Organization, and the Arizona Department of Health Services.