Community Food Connections
Community Food Connections (CFC) is a 501c3 non-profit organization dedicated to making quality, nutritious food more accessible through the Downtown Phoenix Farmers Market and vital partnerships. As an essential resource to our local economy, the CFC mission is focused on strengthening small farmers and businesses that foster a sustainable food system and produce healthy products for the local community.
Meet Our Staff
We are more than just a farmers market. We are a group of people who are committed to making a meaningful difference. Thinking globally, acting locally!
Community Food Connections is managed and operated by full-time staff, assisted by a year-round Downtown Phoenix Farmers Market crew and a dedicated board. Especially for those seeking a farmers market truly committed to seasonally-grown, local foods and products; our staff and board create a Saturday morning, urban event, for residents and visitors to gather and socialize among a diverse crowd of community farmers, small businesses, and shoppers.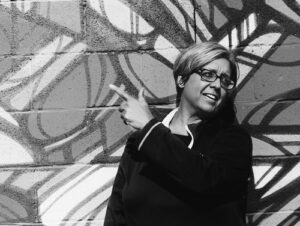 Tanya Chakravarty
Executive Director
tanya@communityfoodconnections.org
Tanya is an Army veteran and long-time Phoenix resident with deep roots in Arizona's food community and local businesses. She is passionate about connecting people with their food sources and educating the community on sustainable practices. She has owned a food truck, catering company, and events management company. In addition, Tanya has managed massive events and staff for the Sacramento Kings, NBA all-star games, MLB all-star games, and Arizona craft beer festivals. With Local First Arizona, she supported local businesses and co-managed the Feed Phoenix Initiative, which linked local farmers to local restaurants and caterers to create healthy meals for Phoenicians in need. In her spare time, she loves to try new cooking techniques and ingredients and has two dogs, a chicken, and a garden overflowing with spicy peppers.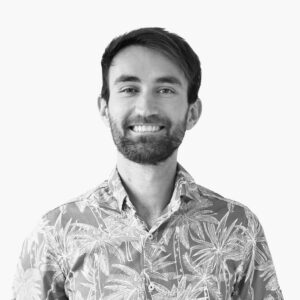 Colin Dueker
Market Manager
colin@downtownphoenixfarmersmarket.org
A transplant from St. Louis, Colin came out to Phoenix to assess his next move. He developed a passion for living a sustainable lifestyle and eventually enrolled in ASU's School of Sustainability where he received his Bachelor of Science and formulated his understanding of the intersection of food, community, and well-being. For several years Colin has been a dedicated patron of the Downtown Phoenix Farmers Market, where he also participated in an internship. He's passionate to build an inclusive space that supports the livelihoods of local entrepreneurs and growers. Find him riding his bike downtown, playing soccer, and doing yoga at the park in his free time!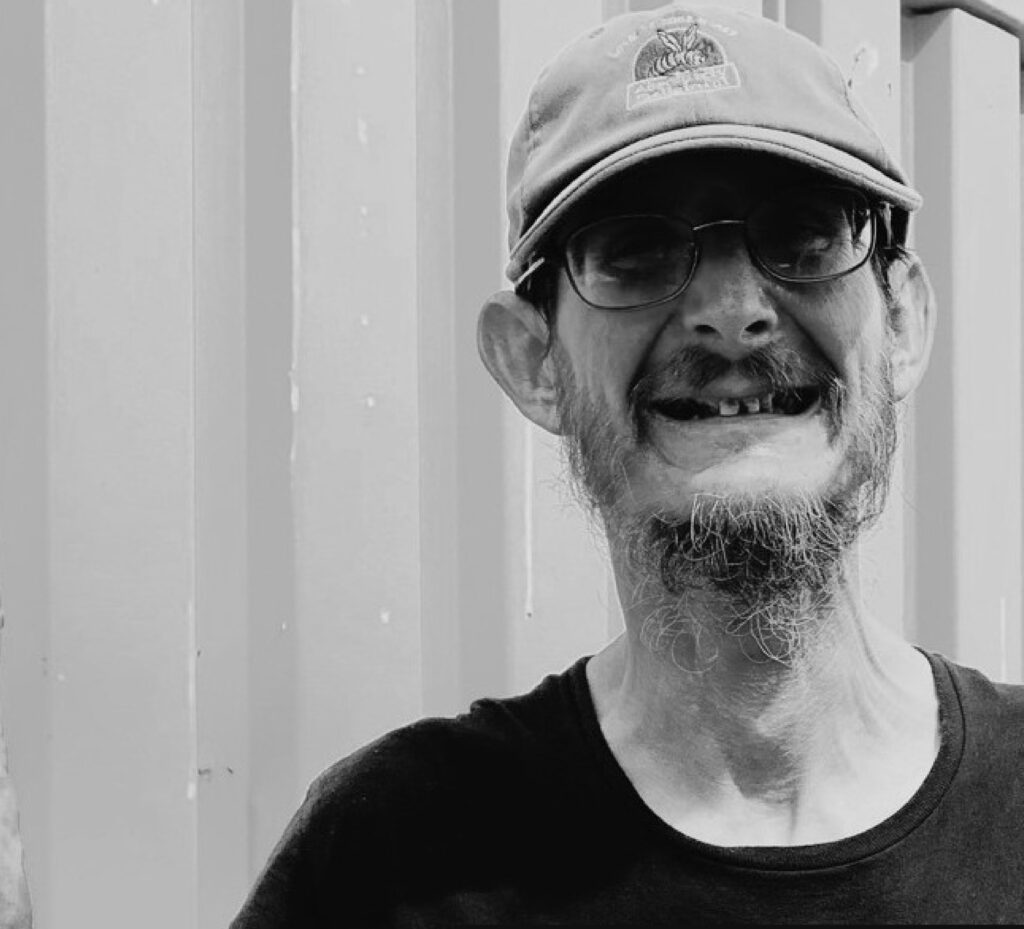 Sven Lenkewitz
Farmers Market Coordinator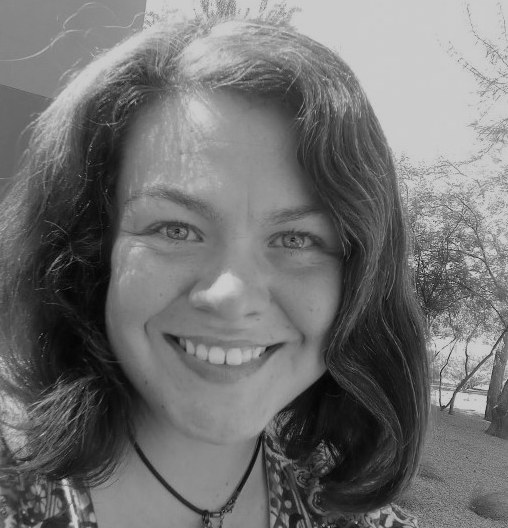 Lisa Collier
Farmers Market Coordinator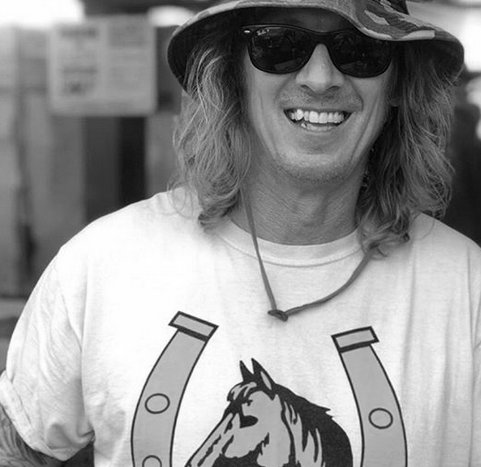 Bobby Northcutt
Farmers Market Coordinator
Meet Our Merchants
More authentic. Less artificial.
With a growing interest to know where our food comes from and a hunger for greater food transparency, CFC continues to make every effort for customers to trust the authenticity of the products they shop at the market.  We place a very high value on our local business community. They work long hours ensuring the availability of quality products and show up week after week to offer the freshest produce, meats, cheeses, and artisanal items in Arizona at our local market.
Meet Our Merchants
What Makes Us Special?
We are community.
Surrounded by skyscrapers and located in the heart of downtown, our weekly oasis bustles with an eclectic city vibe every Saturday morning. We are committed to local businesses and require vendors to grow and manufacture their food in Arizona. Shoppers walk, bike, take the light rail and drive to our market, creating a diverse cross-section of individuals who appreciate the greater connection to the food they eat and the city in which they live. With your support, we have a lasting impact on the businesses and people in our community.
Read our 2021 Annual Report