Kids Activities To Do At Home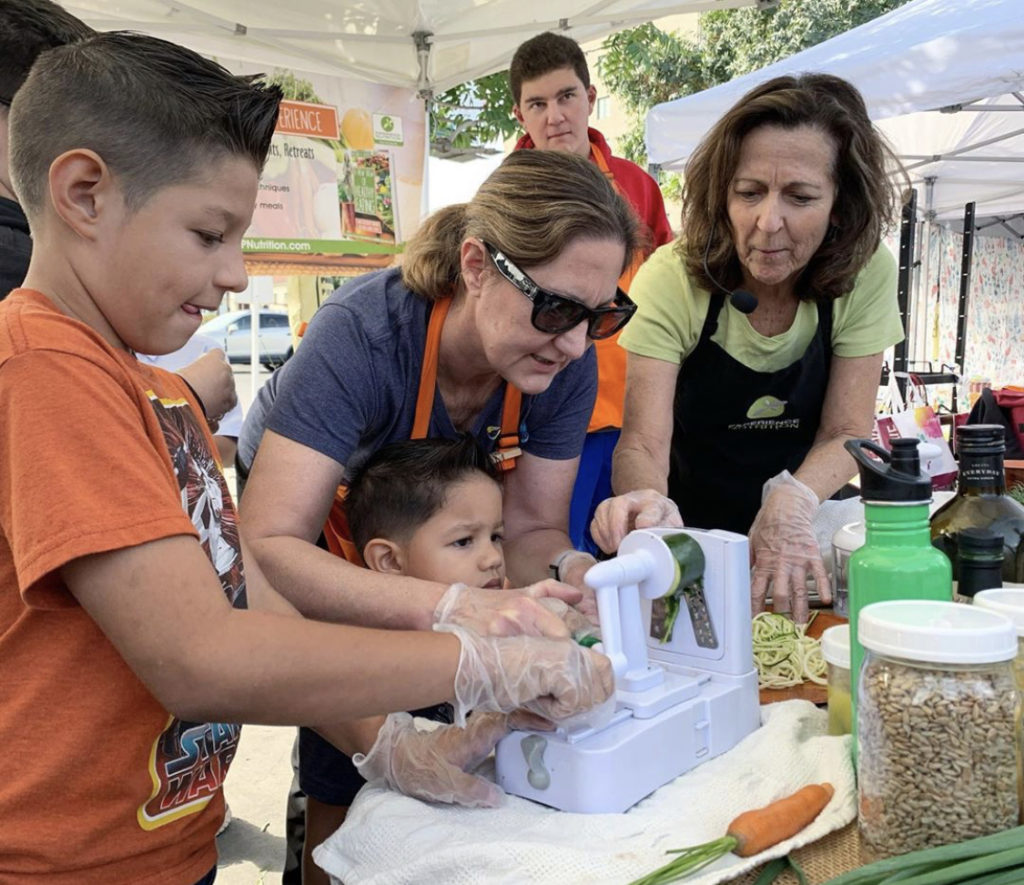 While we are all practicing a little social distancing, some may have little ones home from school. Are you stuck trying to find fun, engaging activities to fill the day? We have put together a list of fun activities you can do with your little one to keep them learning and entertained. This also includes free downloadable activities. Activities listed are from our PoP Club program sponsored by Arizona Federal Credit Union.

Let them help with the cooking
Have them help make lunch or dinner with you. This is a great way for children to learn culinary skills, the importance of handwashing, more about the food they are eating. Kids have a great time making and eating the meals made.
Seasonal Produce Coloring Sheets
Help them learn what produce grows in Arizona during the Spring through coloring pages. Download pages here.
Spring Veggie Bingo
Put a healthy twist on a classic. Veggie Bingo is a fun way to engage kids and familiarize different vegetables and what they look like. Choose one kid or delegate one volunteer or staff to be "farmer". The farmer will call out the veggies and kids will mark their boards accordingly. Veggie bingo is achieved when kids get five in a row and yell, "veggie bingo!"
Download playing cards here.
Seed Planting
Spring is here and now is the perfect time to start planting. Start small with planting window herbs or veggies. This is a great way to teach kids how to care for plants and learn how plants grow. All you need is a plastic cup or pot, soil, and seeds.
Roots with a View
Pique the kids' curiosity with the Roots with a View activity. All you need are some small plastic cups, soil, seeds (radishes work great), stickers/markers to decorate the cup, and a spray bottle for water. Kids plant the seeds near the rim of the cup so that they can see the roots as they develop.
Posted in AZFCU, POP Club