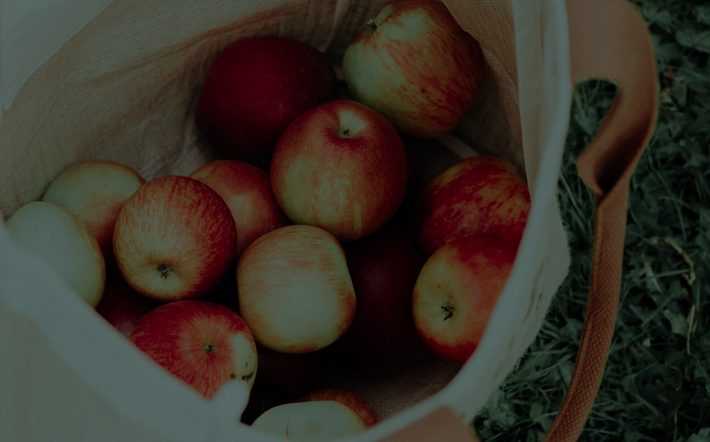 Order Market Groceries Online
1. Create your order: It's easy to find your favorite market essentials or discover new items. Place your order before 8 am on Fridays. If you place an order after 8 am on Friday, it will not be ready for pickup until the next Saturday.
2. We do the shopping: Your order will be fulfilled by a team member on Saturday at the market. If there are any questions we will notify you via e-mail.
3. Pick-up is easy: Pick-up times typically begin at 10 am and run through 4 pm on Saturday. Text us at 602.625.6736 or email us to let us know what time you plan to pick up. Find designated parking spots for curbside pick-up conveniently located in the lot off Mckinley and 1st Street.
Shopping with your Quest Ebt or WIC Senior FMNP coupons?  Click here. Have additional questions? Read our Online Order FAQs. Read our terms of service before placing an online order.
Order online
Please wait a moment for marketplace content to load…
Get inspired to cook at home
We've gathered our favorite recipes inspired by our delicious market finds. Discover simple and fresh recipes, cooking how-tos, seasonal produce, market shopping lists, and videos with local chefs.
Seasonal Recipes