Ways to Shop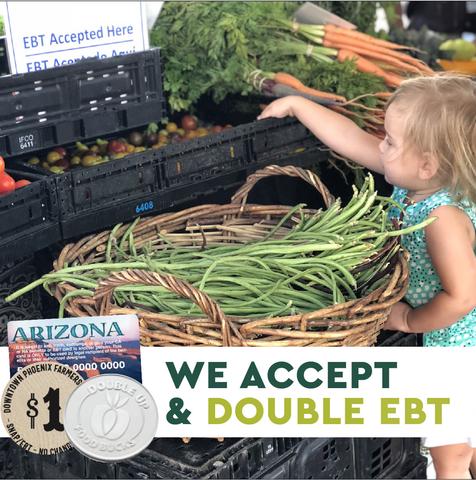 There are many ways for customers to shop at the Downtown Phoenix Farmers Market.
✔ Cash – exact change is encouraged
✔ Debit/Credit – American Express (AMEX), Discover, MasterCard and Visa
✔ Supplemental Nutrition Assistance Program (SNAP) – EBT ("Food Stamps") AND P-EBT (Pandemic EBT)
✔ Double Up Food Bucks
✔ Farmers Market Nutrition Program (WIC & Senior CFSP participants)
✔ Senior Farmers Market Nutrition Program (Non-CFSP participants)
EBT + Double Up Food Bucks
The Supplemental Nutrition Assistance Program
A federal program that provides nutrition benefits to low-income individuals and families that are used to purchase food. The program is administered by the USDA Food and Nutrition Service (FNS) through its nationwide network of FNS field offices. SNAP/EBT provides nutrition benefits to supplement the food budget of families. We can accept EBT cards from any US state.  To sign up or check eligibility requirements visit here.
Pandemic EBT(P-EBT) provides assistance to households with children who are eligible for free or reduced-price school meals while schools are either closed or offering a full-time or part-time distance learning model due to the COVID-19 pandemic. The Arizona P-EBT Benefits program is a partnership between DES, the Arizona Department of Education, and the USDA Food and Nutrition Service. Find more info here.

Double Up Food Bucks
WE ARE CURRENTLY OFFERING UNLIMITED DUFB MATCHING – Thanks to our partners at Pinnacle Prevention, DUFB doubles the value of SNAP/EBT (including P-EBT) benefits used at farmers markets across Arizona. DUFB helps individuals stretch food dollars and bring home more healthy fruits and vegetables while supporting local farmers. For every $1 of SNAP funds redeemed at the market, a matching $1 token in Double Up Food Bucks is provided to purchase additional fruits and vegetables from local farmers.

How it works:
1. Come to the info booth on the north side of the farmers market by the parking lot.
2. Decide how much to spend at the market and present your EBT card to the market staff.
3. We will swipe your card and give you $1 Wooden EBT Tokens to spend at the market.
4. We will also match dollar-for-dollar what you spend in $1 Silver Double Up tokens.
5. Use $1 Wooden EBT Tokens at any stand that sells any groceries.
6. Use $1 Silver Double Up Tokens at any Arizona-grown produce.
7. No change can be given, but our vendors will be happy to help you shop.
8. You can save your tokens and spend them on other days. They never expire!
9. Downtown Phoenix Farmers Market tokens can only be spent at our market.
WIC & Senior - Farmers Market Nutrition Program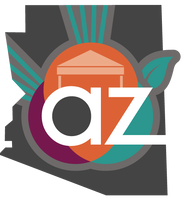 The Arizona Farmers Market Nutrition Program provides $30 for WIC families and $50 for Seniors to shop for  Arizona-grown fresh fruits, vegetables, and herbs. Each coupon booklet contains $5 coupons that can be used throughout the FMNP season*. You can pick up your coupons at the Downtown Phoenix Farmers Market information booth.
The Downtown Phoenix Farmers Market is proud to participate in the Farmers Market Nutrition Program, which provides low-income seniors, new mothers, and families with coupons that can be exchanged for fruits, vegetables, and fresh-cut herbs at farmers' markets.
*Important 2021 Season Dates: Current season runs through November. The last day to receive coupons at the info booth is September 25th. The final day to redeem them for food is November 9th.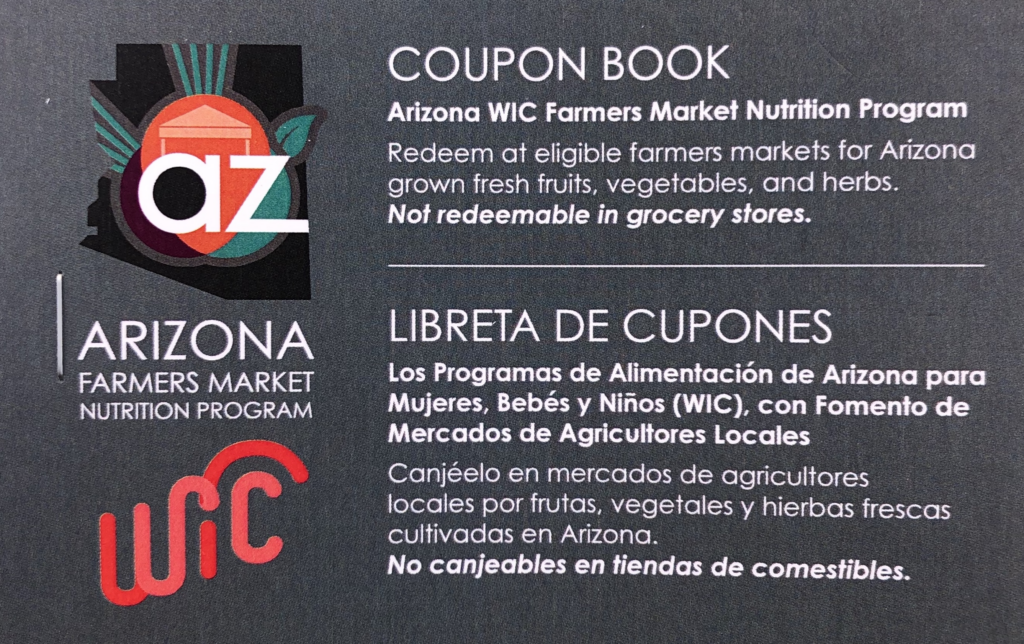 Read more: FMNP Senior English | Spanish FMNP WIC English | Spanish
Senior Farmers Market Nutrition Program
To participate in the Senior Farmers Market Nutrition Program (SFMNP), a person must be at least 60 years of age, income is at or below 185% of the annual poverty income guidelines, or must be participating in the Commodity Senior Food Program (CSFP).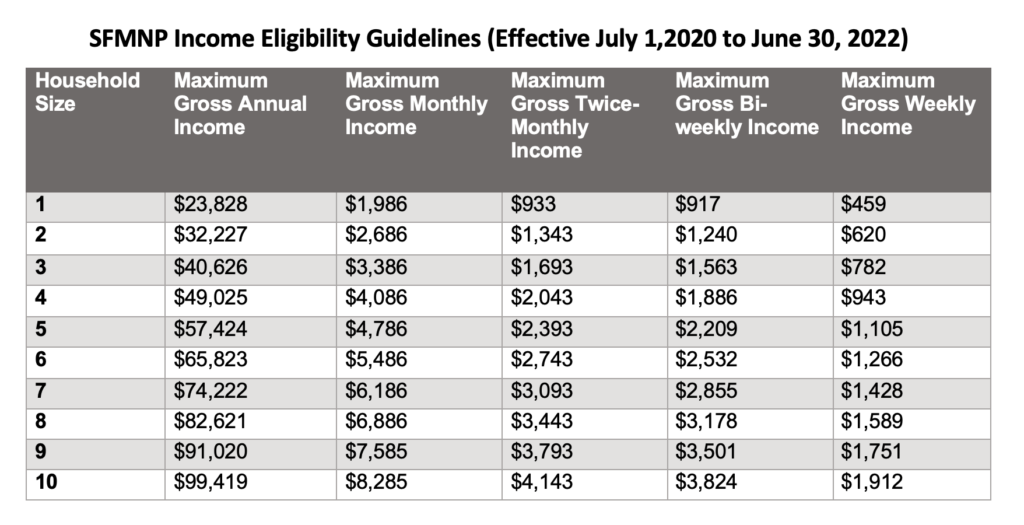 Those who qualify for SFMNP shall sign a self-declaration form and turn it into us at our info booth on Saturdays. Once the form is completed, participants shall receive $50 worth of coupons to purchase AZ-grown fruits, veggies, mushrooms, and herbs. The coupons follow the same guidelines as FMNP.

Limit one set of coupons ($50) per season (February-November). If you've already received FMNP coupons this year, you are deemed ineligible for SFMNP until the next season begins. 
If you know someone who may qualify for this opportunity, you're welcome to pick up forms at our info booth and distribute them. Alternatively, you may email us at info@downtownphoenixfarmersmarket.org to receive a digital copy.