Get excited! We're changing our name and branding!
Hello Market Family!
We're thrilled to unveil our refreshed brand identity. The updates show the evolution of our farmers market since its founding in 2005. While this is a significant change, don't fret, our core mission and your favorite Saturday farmers market will stay the same. Over the last few months, we have poured our hearts and souls into creating a new brand for the market as the Downtown Phoenix Farmers Market. I'd love to tell you about what you can expect and why we made these changes.

Background– The project started with a need to update our website. Once we started doing the research, it became evident that the market needed to do a better job at messaging the impact the farmers market has on our community and the work we do as a non-profit organization. With the mark of our 15th Anniversary, it feels like the perfect time to rebrand. We have made it our purpose to grow with intention and we are excited to look forward to the next 15 years feeling refreshed.
Process- Back in June 2019 we started working with local branding and design agency, HAPI. The new name and logo were developed through a collaborative process. The creation of the new brand has included months of research and development and incorporated input from diverse shoppers, community leaders, business owners, and residents. HAPI hosted stakeholder brand sessions, one-on-one interviews and ran an online survey.
What the research revealed – Our community is made of local shoppers who care for quality products. Our customers prioritize local foods that are sustainability grown and produced.
Beliefs and Standards: Diversity, Authenticity, Sustainability, Local, Honesty, Quality
"Funky yet sophisticated, local, diverse open-air shopping"
"Open-Air Market is a unique market that is known for its diversity in culture, variety of products, amazing vendors and family/pet friendly atmosphere."
Downtown Phoenix Farmers Market – The new name communicates a clear identity. In our research, farmers market was identified as the most important word the venue should be communicating and location was ranked as our top benefit. The name will also help identify the farmers market as it's own authentic identity in order to highlight the work we do as a nonprofit organization.
Logo – A distinct and unique logo that's packaged perfectly. The logo feels authentic and the texture adds an urban feel.
Colors – Greens and neutrals reflect the values of the organization associated with integrity, freshness, health, growth, and nature.
Imagery – The new look utilizes vintage etch drawings of seasonal produce and products to celebrate the market's commitment to providing genuinely local foods. Images also clearly communicate the variety of products that can be found at the market. The set of graphics will be used across media to keep a cohesive brand look.
Right now, we're only changing our name and branding, but we have so many great, up and coming plans for the future. The next phase of our rebrand includes sharing the stories of the people behind the market – the small businesses, the customers, the staff. Then get ready for a fresh, new website that is easier to navigate and provides resources for entrepreneurs and nutritional education for shoppers.
We have some incredible initiatives planned for the next chapter of Community Food Connections and the work we can accomplish through the Downtown Phoenix Farmers Market. We could not have come this far without your support.
Help us celebrate this exciting change on Saturday February 22nd, 8am – 1pm. See more details online here. We'll be rolling out more info and fun details all week! We will make the official transition to our new name and brand on Saturday. In the meantime, keep following us on social media. We'll be sure to share updates on how to stay connected.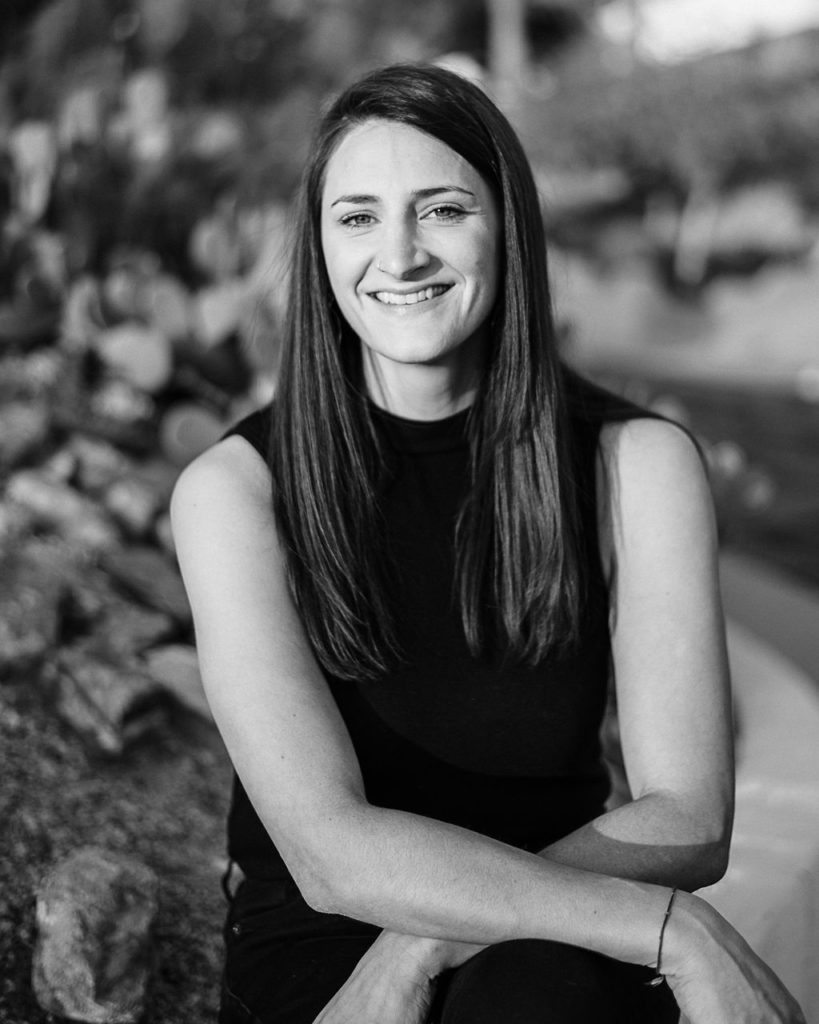 We look forward to our future together!
Sara Matlin
Executive Director
Community Food Connections
Open Air Market at Phoenix Public Market Downtown Phoenix Farmers Market

Posted in CFC, Downtown Phoenix, Market Life, Vendors