Whole Foods Market Helping To Stretch Your Shop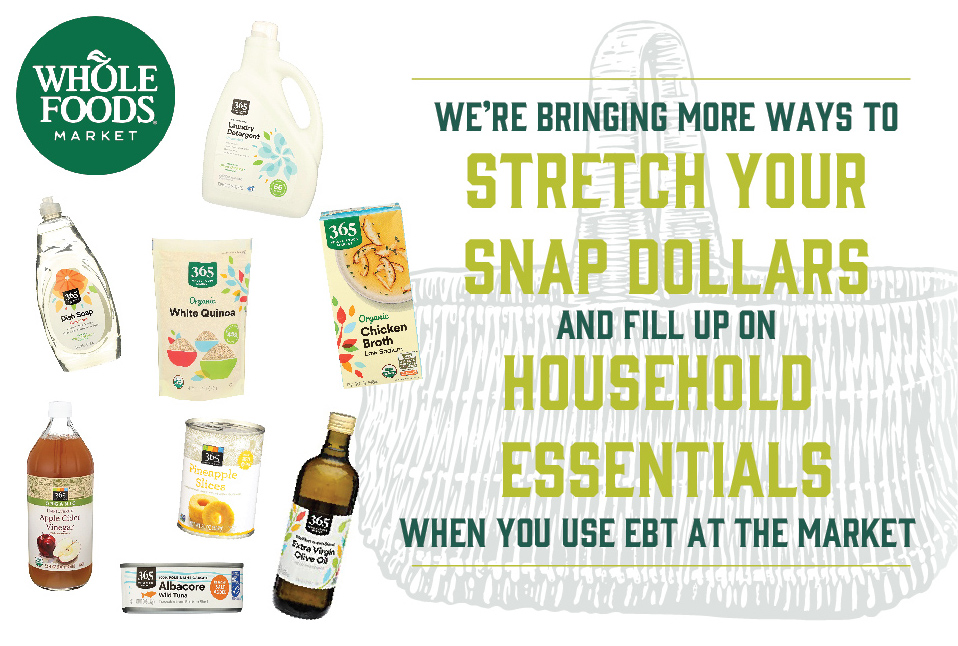 Since our founding in 2005, we have become the downtown community's staple farmers market, supporting nearly 100 local farmers, food producers, and artisans weekly.  Our early leadership saw that Phoenix demanded farm-fresh produce, meats, and dairy, and the community supported their idea with open arms and shopping baskets! As a nonprofit organization, we are dedicated to making quality, nutritious food more accessible through the Downtown Phoenix Farmers Market and other essential programs to help expand food access and food dignity. The SNAP, WIC, and the Farmers Market Nutrition Programs (FMNPs) provide direct, effective support for low-income mothers, seniors, and families to purchase fresh and healthy foods. By supporting these programs, our farmers market has successfully expanded purchasing power of these recipients.
Success is a team effort!
Whole Foods Market is teaming up with the Downtown Phoenix Farmers Market to bring SNAP, WIC and FMNP shoppers even more ways to stretch their dollars!  Every time you shop at the farmers market using EBT or FMNP, receive a special promotion to stock up on any household essentials at all Whole Foods Market locations. Use your card to receive $10 off $50 at Whole Foods Market (valid till 10/31/21).
Did you know you can also double your dollars at the market when you use your EBT card?  That's right.. read more details online here.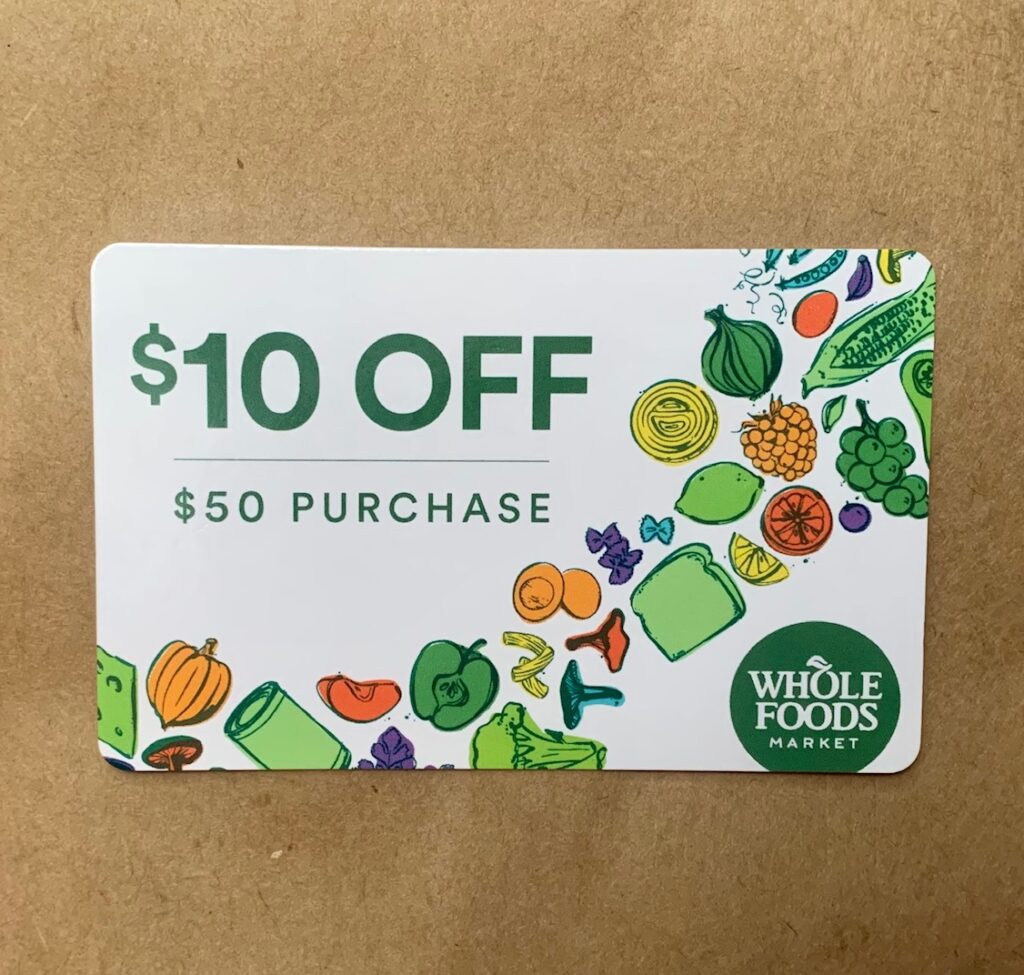 Posted in Double Up Food Bucks, FMNP, Sponsor