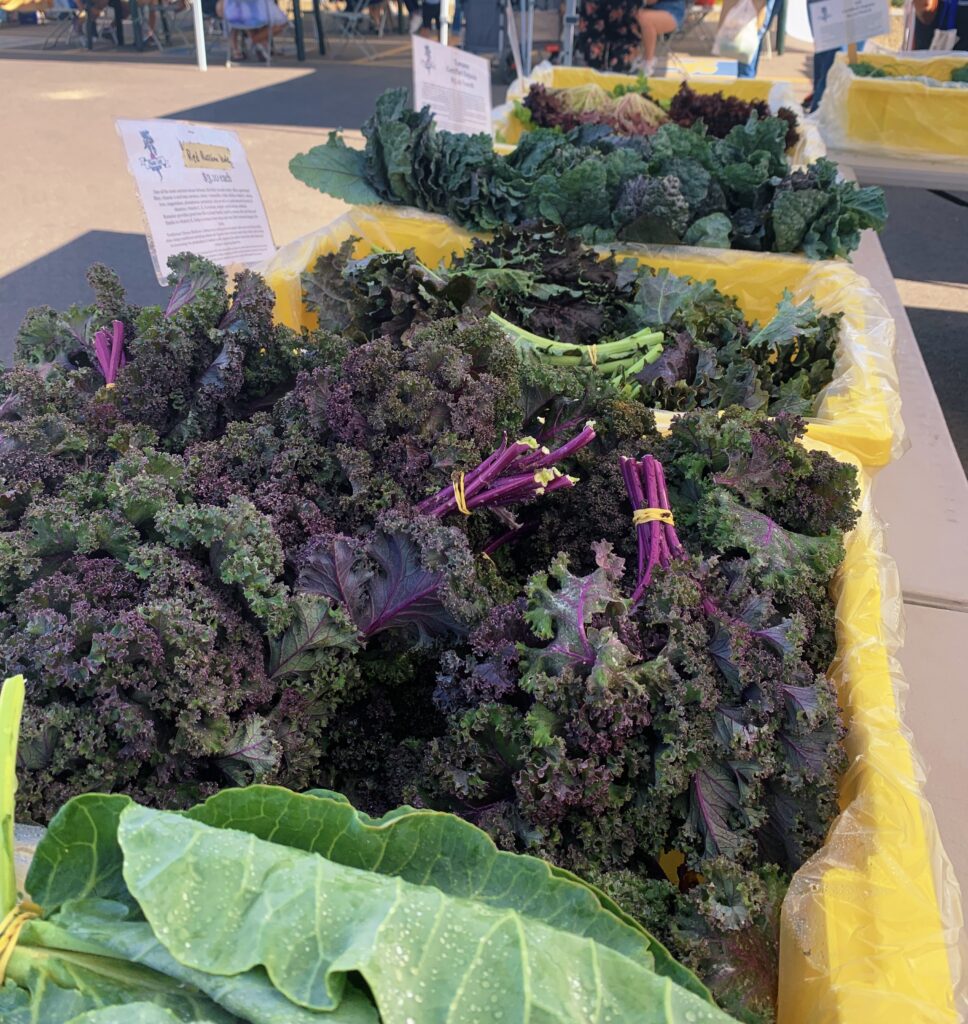 Enjoy Our Local Recipes
We've gathered our favorite recipes inspired by our delicious market finds. Discover simple and fresh recipes, cooking how-tos, seasonal produce, market shopping lists, and videos with local chefs.
What's in season during the early summer months in Arizona?:
Fruits: apples, apricots, blackberries, blueberries, figs, grapes, nectarines, peaches, pears, melons, okra, plums and pluots, and pumpkins.
Vegetables: chilies, corn, cucumbers, garlic, green beans, herbs, leeks, onions, potatoes, shelling beans, summer squash, sweet peppers, tomatoes, zucchini, and zucchini blossoms.
Summer Squash Fritters With the abundance of summer squash at Crooked Sky Farms this weekend, I was inspired to experiment with a few recipes. These summer squash fritters came out […]
Read More